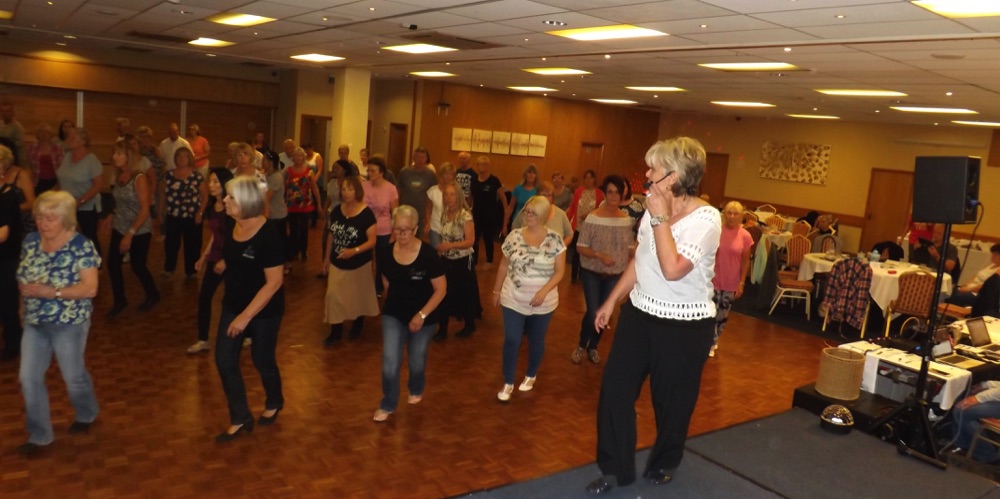 Welcome to the Ray of Sunshine Dancers website.
Kim Ray is a member of the BWDA and a renowned line dance instructor, DJ and international choreographer.
Kim is currently enjoying her early retirement focusing her time and commitments to her weekly classes and social events in Milton Keynes and Luton and fulfilling weekend bookings countrywide.
Kim enjoys keeping fit and fundamentally adores her quality time spent with her family and friends.
Fabulous.
Should you wish to book Kim to teach at one of your events please contact her via email.
Please see Diary to find out where you can catch Kim.